Call Steve for Debt Consolidation and Consumer Proposal guidance in the Chatham, Ontario area today!
With a local Chatham office to serve you better.
If you're struggling with debt and feeling overwhelmed, don't worry – S.Funtig & Associates, Licensed Insolvency Trustee in Chatham area, is here to help! Our knowledgeable and friendly staff can provide you with expert advice and services to help you tackle your debt and get back on track.
We can help you manage wage garnishment, stop creditor calls, and provide debt counselling services. We also provide Consumer Proposals and filing Bankruptcy services. We're here to provide you with the support and guidance you need to make a fresh start. Chat with us live here, or give us a call at (519)252-8227 to have your debt questions answered and set up a FREE, no-obligation consultation.
Let us help you find the best solution for your financial situation and move forward with confidence.
If you are in the Chatham area and need financial guidance, S.Funtig & Associates will arrange a virtual meeting with you, or you can meet with Steve and his team at his Chatham office location – to serve you better.
Arrange your FREE no-obligation PHONE CALL or VIRTUAL MEETING today by contacting Steve or Tiara today at (519)252-8227.
Schedule a FREE consultation with Stephen TODAY!
Meet Our Insolvency Professionals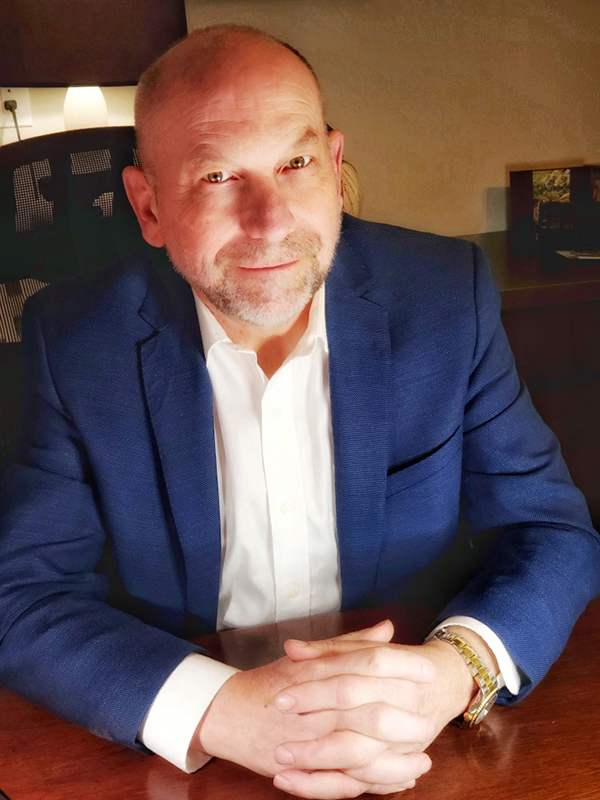 CA, CPA, CTP, CIRP, CFE, LIT
Licensed Insovency Trustee
Phone: 519-252-8227 X 117
Email: sfuntig@funtig.com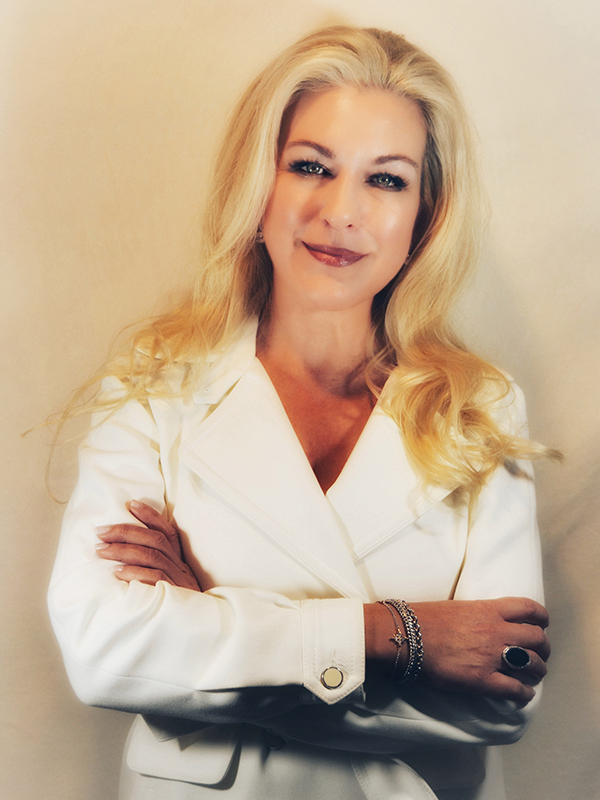 Manager, Personal and Corporate Estates
Phone: 519-252-8227 X 120
Email: tschutz@funtig.com