Schedule a Free Consultation
Why Choose S.Funtig and Associates?
When you're struggling with debt, it's important to have the right support to help you navigate the complexities of the Canadian bankruptcy and insolvency system. At S.Funtig and Associates, we have the expertise and experience to help you get back on your feet and rebuild your financial future.
Compassionate and Professional Service
At S.Funtig and Associates, we understand that financial difficulties can be stressful and overwhelming. That's why we strive to provide compassionate and professional service to all of our clients. We take the time to listen to your concerns, answer your questions, and help you make informed decisions about your financial future.
Tailored Solutions
We recognize that every individual's financial situation is unique, and we believe that there is no one-size-fits-all solution to debt problems. That's why we work closely with our clients to develop tailored solutions that meet their specific needs and goals. Whether you need help filing for bankruptcy, negotiating a consumer proposal, or exploring alternative debt relief options, we can help.
Local Experts
As a locally-owned and operated firm, we have a deep understanding of the unique financial challenges facing individuals and families in Ontario. We are committed to serving our community and helping our clients achieve long-term financial stability and success.
Contact Us Today
If you're struggling with debt, don't hesitate to reach out to the compassionate and experienced team at S.Funtig and Associates. Contact us today to schedule a free consultation and learn more about how we can help you overcome your financial challenges and achieve your goals.
Get In Touch With Our Staff

Stephen Funtig, CA, CPA, CTP, CIRP, CFE, LIT
Licensed Insolvency Trustee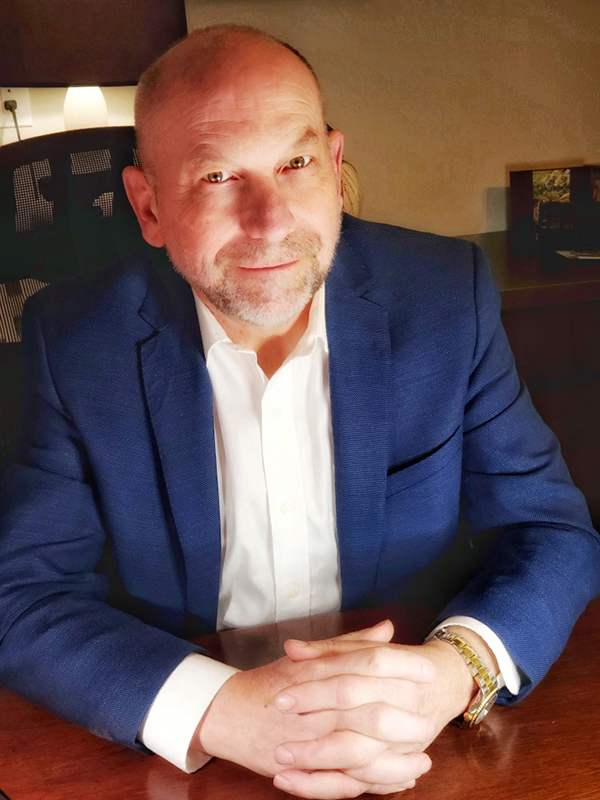 Steven Funtig is a Licensed Insolvency Trustee with over 25 years of experience in the industry. He has helped thousands of individuals and families in Ontario find their way out of debt and regain control of their finances. Steven is committed to providing compassionate and personalized service to each and every one of his clients.
Tiara Schutz, MBA

Manager, Personal & Corporate Estates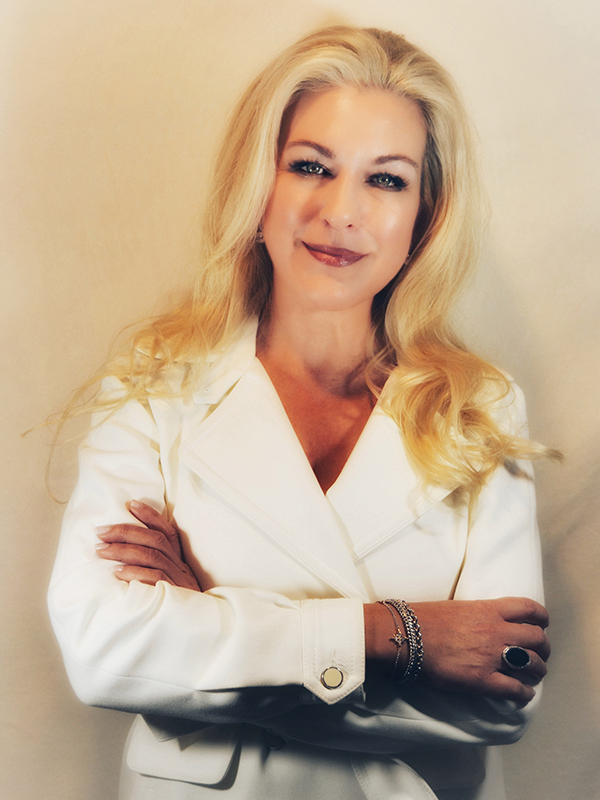 In addition to Steven's expertise, our team includes Tiara, who holds an MBA and has a deep understanding of business and financial management. Tiara brings a unique perspective to our practice, helping us to develop innovative and effective strategies to help our clients overcome their financial challenges.
Visit Our Multiple Locations
Main Windsor Office:
484 Pelissier St.
Windsor | Ontario
Canada | N9A 4K9
Phone:(519) 252-8227
Windsor Non-Resident Office
3337 Walker Road, Lower
Windsor | Ontario
Canada | N8W 3R9
Phone:(519) 252-8227
Chatham Non-Resident Office
91 Heritage Road
Chatham | Ontario
Canada | N7M 5W7
Phone:(519) 358-1268