Bankruptcy is a legal process designed to help individuals and businesses eliminate or repay their debts under the protection of the bankruptcy court. While bankruptcy offers significant relief from financial stress, it is important to note that not all debts can be discharged in bankruptcy. Certain debts may be exempted, or "excepted," from discharge. These exceptions are a crucial aspect of bankruptcy law and it's essential to understand them before filing.
The Bankruptcy Code outlines several types of debts that are excepted from discharge. These include but are not limited to:
Taxes: Certain tax debts cannot be discharged in bankruptcy. For example, income taxes that were due within the past three years and tax liens cannot be discharged. However, older tax debts and certain types of tax debts may be dischargeable in bankruptcy.

Student loans: Most student loans are excepted from discharge in bankruptcy, unless the debtor can demonstrate "undue hardship."

Child support and alimony: These debts cannot be discharged in bankruptcy, and the debtor will continue to owe them after the bankruptcy process is complete.

Debts incurred through fraud or intentional wrongdoing: Debts incurred through fraudulent or illegal means are not dischargeable in bankruptcy.

Court-ordered fines or penalties: Fines or penalties imposed by a court or government agency are generally excepted from discharge.
It's important to note that exceptions to discharge can vary depending on the type of bankruptcy you file. For example, in a Chapter 7 bankruptcy, most debts are discharged, but in a Chapter 13 bankruptcy, you will have to repay certain debts through a repayment plan.
It's also worth noting that exceptions to discharge do not apply to all debts owed to a particular creditor. For example, if you owe both dischargeable and non-dischargeable debts to the same creditor, you may still be able to discharge the dischargeable debts.
Exceptions in bankruptcy can be complex, and it's essential to have a skilled bankruptcy attorney to help you navigate the process. An experienced attorney can advise you on which debts may be excepted from discharge and help you determine the best path forward to regain control of your finances.
In conclusion, understanding exceptions in bankruptcy is critical to ensuring that you achieve the fresh start you deserve. By working with an experienced bankruptcy attorney and understanding the nuances of the Bankruptcy Code, you can overcome your financial challenges and move towards a brighter future.
Schedule a FREE consultation with Stephen TODAY!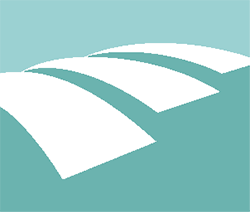 Written by joshuarobinsonja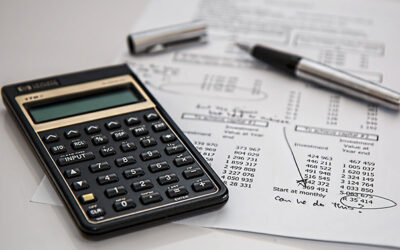 Financial BlogWhat Does it Cost to Declare Bankruptcy in Ontario, Canada?Declaring bankruptcy in Ontario, Canada comes with both costs and consequences. Before you decide to declare bankruptcy, it's important to understand what expenses you will...
read more